Industrial & Home Automation
Smart device controller represents a key step towards what is reffered to as the "Internet of Things" in which everything typically has an assigned ip address, and can be vigilantly monitored and accessed remotely.
A modern smart device controller consist of monitoring and control of Lights, Fans, Tv, Air conditionar, Motors and some more loads. It provides interconnectivity to multiple systems and allows automated response to occur based on if criterion is met.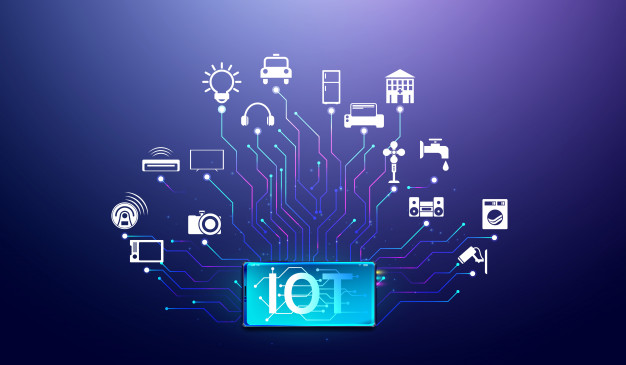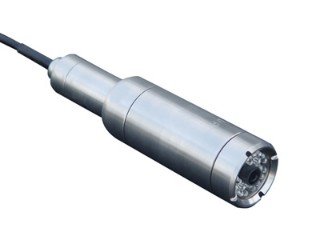 Borewell inspection
Borewell inspection is a process of scanning your borewell using HQ sony under water camera, so we can know the complete details about borewell.
We help you to find out How long the casing is there? Whats is it's condition and whether it has been fixed properly or not?, Total depth and ideal depth for installation of pumpset.Whats the present water level depth? Whether there are any places where we can water source? How is borewell formation? i.e. Whether it is set, rock or boulders. Where are the gaps and how long are there?, Number of water gaps above the water level and how much water we can get from them?, From which gap the better source of water available?, At what depth pumpset has to be installed to get maximum quantity of water?, Whether water from a upper gap going through a lower gap? In which gap it is going?.
Automatic number plate recognition
ANPR is an image processing technology which uses number (license) plate to identify the vehicle. The objective is to design an efficient automatic authorized vehicle identification system by using the vehicle number plate. The system is implemented on the entrance for automatic billing in parkinglots. The developed system first detects the vehicle and then captures the vehicle image. Vehicle number plate region is extracted using the image segmentation in an image. Optical character recognition technique is used for the character recognition. The resulting data is then used for billing.
Smart parkinglot billing system which automatically recognise your vehicles number plate and generate bill for your vechicle.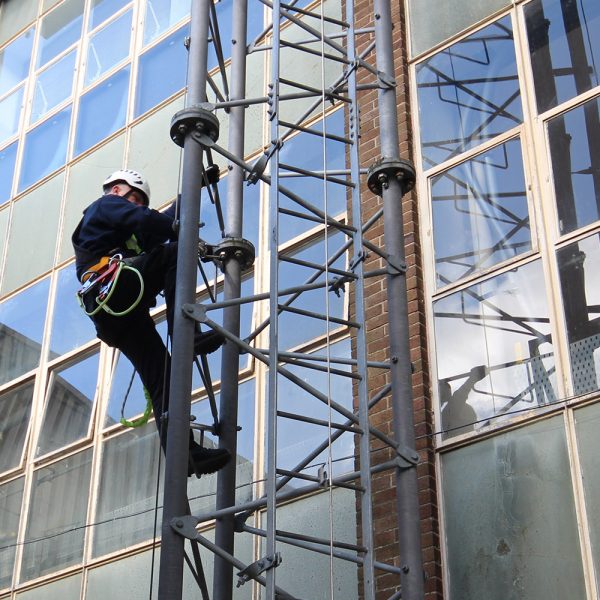 Work-At Height Management
Monitor whether riggers wear their safety jackets while working at heights, ensuring the safety standards of operation at heights.Easily incorporable with existing safety jackets, ensuring the safety certificates are always valid. Proven to increase your industry safety ratings and narrow down accidents to zero.